Honesty and quality in every cup
Nala Tea is a family-owned company with decades of experience as tea farmers and exporters. We provide authentic garden tea and expertly blended tea with the assurance of honesty and quality.
Why choose Nala Tea?
1. Pesticide free teas
2. Great price, guaranteed
3. Fresh garden teas
4. Expert tea tasters
5. Modern and efficient processing
6. Selection from EATTA tea auction
7. Stringent quality checks
Who we are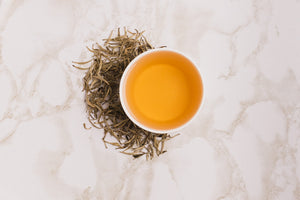 Increase your customer base and expand your product offering with premium teas that bring real value to your brand.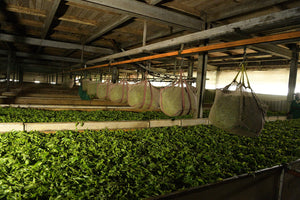 You can always be certain that the products you buy from Nala Tea are high quality, sustainably sourced and competitively priced.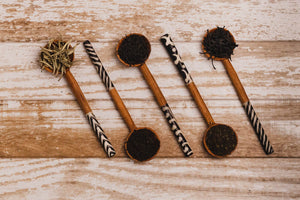 Purchasing from Nala Tea gives you access to exclusive tea products that aren't available through other suppliers.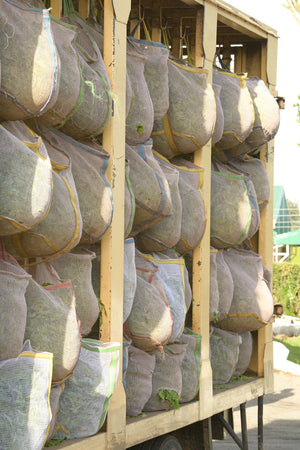 By offering superior products purchased at a great price, you can boost your profits and expand your business.
The story of our tea
Tea has been adopted by several cultures in various varieties and types since the first tea leaves were infused 4,700 years ago. The storied traditions of Nala Tea are expertly combined with the sophisticated needs of modern customers. Our teas are classified into four categories (black, green, white and purple) based on the type of leaf and the amount of fermentation that occurs during the manufacturing process.
Mount Kenya
Rich growing conditions
Our garden tea comes from the southern slopes of Mount Kenya, 2,064 meters above sea level, where the climate is perfect for growing tea.
The land